Innov865 Mayoral Candidate Forum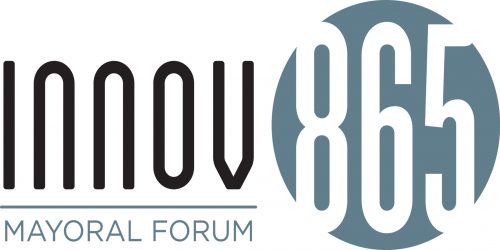 Candidates vying to become Knoxville's next mayor shared ideas and perspectives on entrepreneurship and innovation at mayoral forums presented by the Innov865 Alliance.
The public was invited to attend the forums on March 5, 2019 and September 24, 2019.
Exploring their positions on critical aspects of Knoxville's economy, specifically entrepreneurship, innovation and access to capital, the candidates were joined by a panel of local entrepreneurs, supplying questions for lively discussion and debate.
The Innov865 Alliance would like to thank the mayoral candidates in agreeing to participate in our forums, as well as offer special thanks to WATE 6 On Your Side for being our official media partner!
The Innov865 Alliance does not endorse any political candidate.
---
Tuesday, March 5, 2019 Primary Election Mayoral Forum
---
Tuesday, September 24, 2019 General Election Mayoral Forum