Innov865 Mayoral Candidate Forum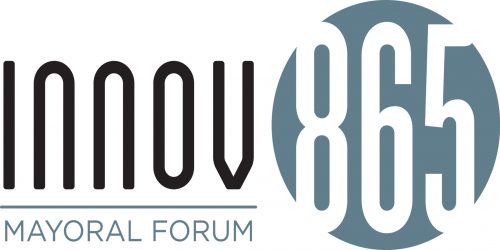 Candidates vying to become Knoxville's next mayor will share ideas and perspectives on entrepreneurship and innovation at an upcoming mayoral forum presented by the Innov865 Alliance.
The public is invited to attend the forum, scheduled for March 5, 2019, at Relix in downtown North Knoxville. Doors will open promptly at 5:00 p.m. for the 5:30 p.m. forum.
The event is free, but you must register or you will not be allowed inside.
Please either print out your Eventbrite ticket or have it pulled up on your phone at the entrance.
Audience Guidelines
As a member of the audience, you may sit wherever you wish but you must be seated five minutes prior to the start of the event. The doors will be shut accordingly.
You are asked to remain silent for the duration of the mayoral forum. Audience members are not allowed to bring in signs, noisemakers, or anything that could be distracting from the forum.
The audience is asked to refrain from cheering, clapping, booing or otherwise disturbing the flow of the forum AFTER the candidates are announced and walk on stage.
Security will be present at Relix, and security officers will have the discretion to refuse entry to any attendee. Any audience member that is unruly or acts out will be immediately escorted out of Relix.
What To Expect
The forum will explore candidates' positions on critical aspects of Knoxville's economy, specifically entrepreneurship, innovation and access to capital.
The candidates will be joined by a panel of local entrepreneurs, supplying questions for lively discussion and debate.
Contenders Mike Chase, Indya Kincannon, Eddie Mannis, Marshall Stair, and Fletcher Burkhardt have each confirmed their attendance.
Moderators for the Innov865 Mayoral Candidate Forum include:
Emcee/lead moderator: Kristin Farley, WATE 6 On Your Side
Panelist/questioner: Brandon Bruce, Co-founder, Cirrus Insight
Panelist/questioner: Tanika Harper, Founder, Harper's Naturals
The event will be livestreamed.
Special thanks to WATE 6 On Your Side for being the Innov865 Alliance's official media partner!
2019 Mayoral Candidates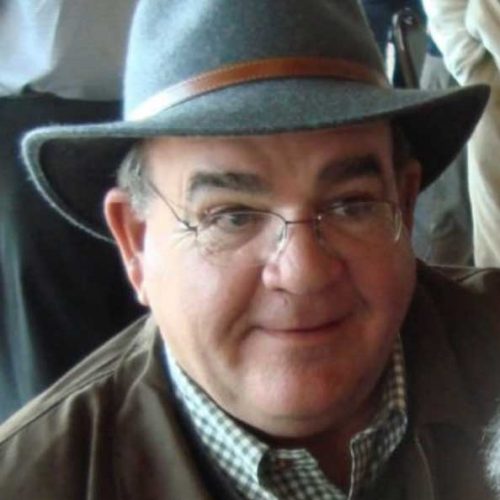 Mike Chase
(photo via Knoxtntoday.com)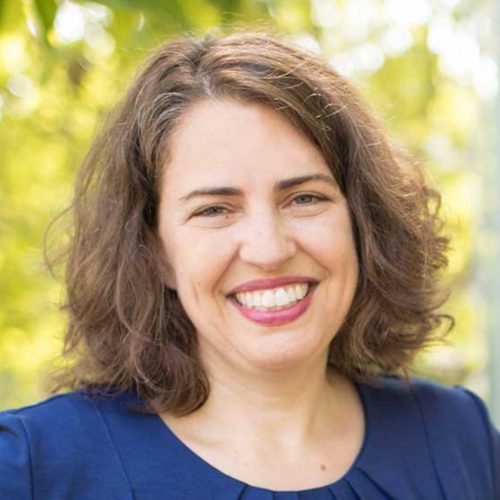 Indya Kincannon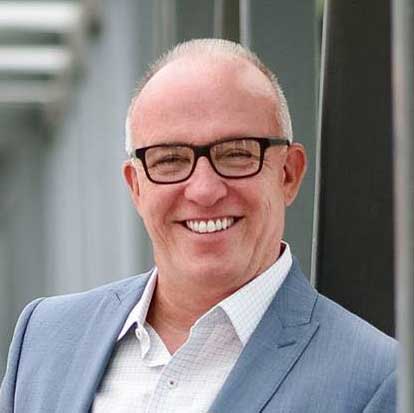 Eddie Manis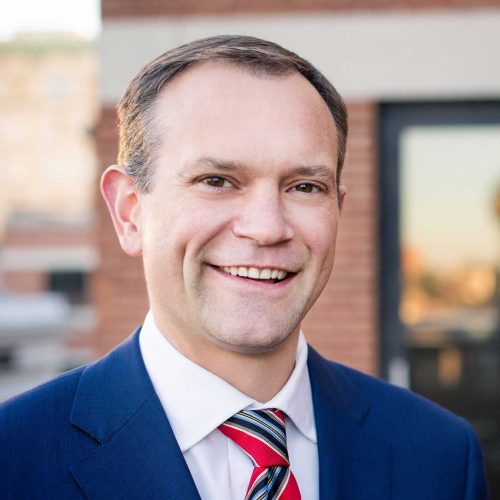 Marshall Stair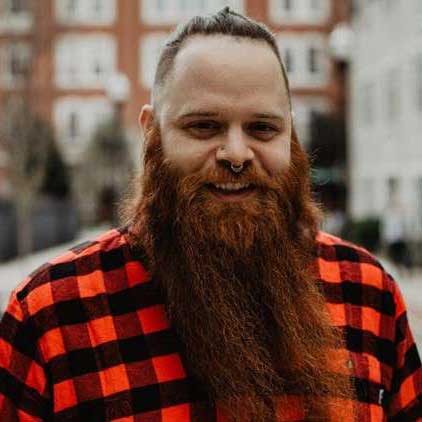 Fletcher Burkhardt